Why should you choose Fueltek for your Fuel Management Services?
Here at Fueltek, we have over 70 years of experience in providing complete fuel management systems, including full facilities with all the tools to help improve the efficiency of vehicles and drivers. 
We're proud to have worked with a wide variety of clients over the years, offering bespoke solutions to fuel monitoring systems.
Fueltek are primarily a hardware and software development company. Our longevity does not mean we are set in ways or old fashioned, indeed just the opposite is true. We evolve and develop our products to be the best at any current time in the industry.
In this blog, we want to explore why we're one of the most trusted fuel management service providers. 
First-class Experience and Expertise
What makes us different is our proven reputation when it comes to designing and developing high-quality fuel management software tools. By implementing this equipment into many businesses, we've helped to identify cost savings and advise on best practices.
As industry leaders, we have to think like innovators, and we're proud to have manufactured modern, state-of-the-art technologies, like our AdBlue pumps and diesel pumps. We love what we do, so you can always rely on getting the best fuel management systems and software to help you plan, reduce costs, improve efficiency and achieve better value from your fuel stocks.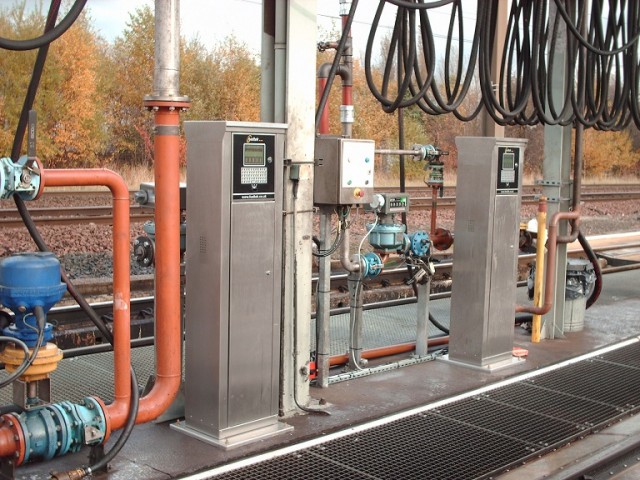 We design and manufacture each of our systems in-house to the very highest standards so that they can continually operate in challenging environments.
Service and Support
We offer the best after-sales care and customer support. Our helpline staff ensure that your issue is dealt with immediately and will organise a site visit by one of our field engineers if necessary.
Our products are also capable of remote diagnostics, so if your system has a fault we can diagnose and fix it following a brief telephone call.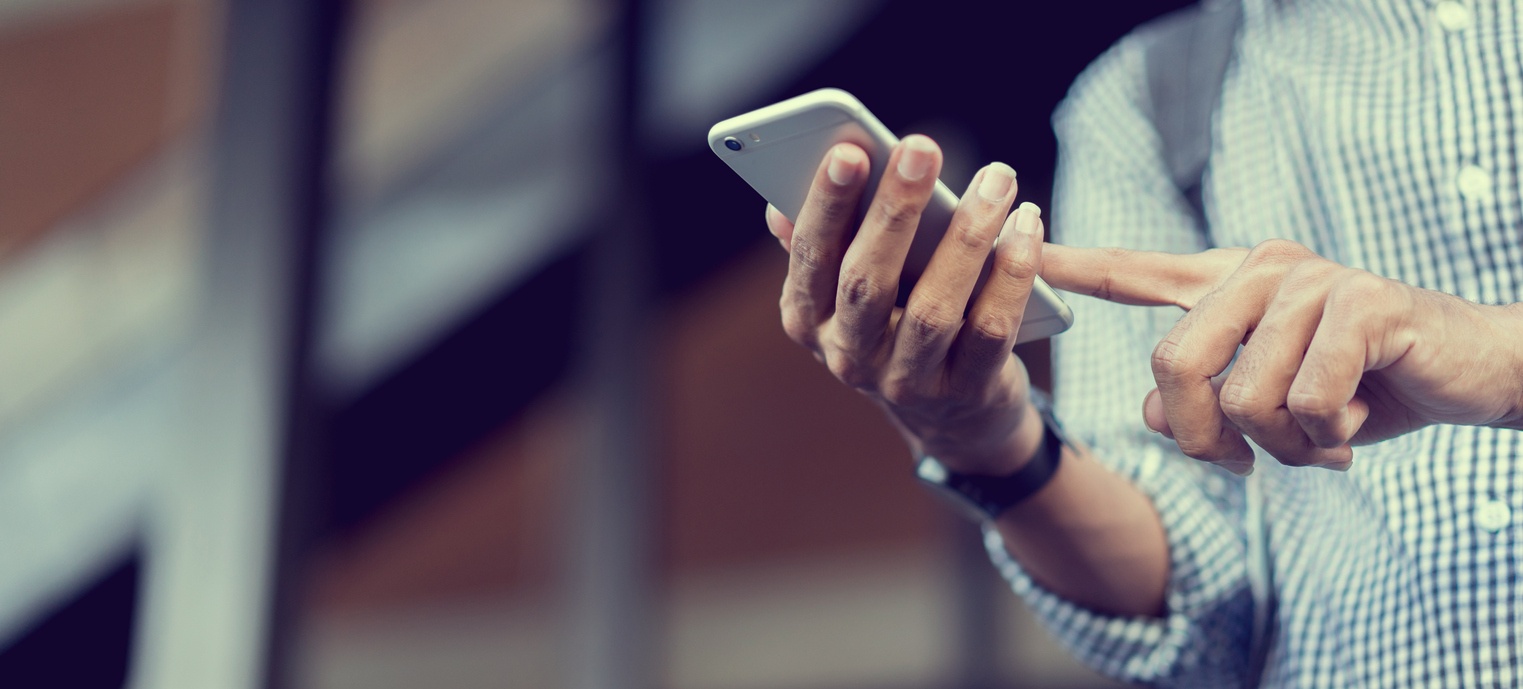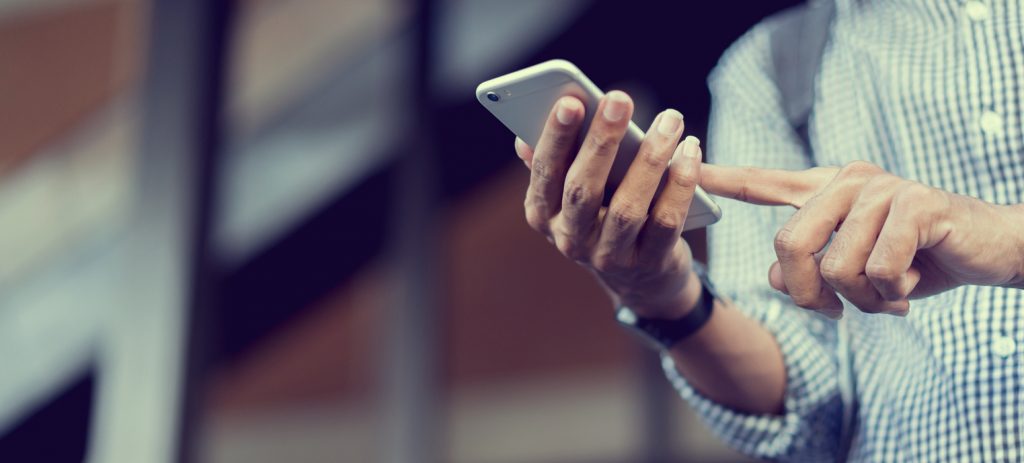 End-to-end Service
We pride ourselves on completing a full service for our clients, including the development, manufacture, installation and aftercare of our products.
We're always striving to design simple, yet hardworking products and will always put your interests first. We'd like to take a look at a few case studies (below) which show our ability to install and offer advice on all aspects of your fuel operations.
Case Study: Harry Potter World
Our work on Warner Bros Harry Potter World allowed them to manage their output of fuel more efficiently with the installation of our TankWatch system and the FT4000AP. 
As part of this project, Warner Bros requested that we implement our very own TankWatch system to guarantee that they could gather accurate and current information on tank capacity, stock and deliveries.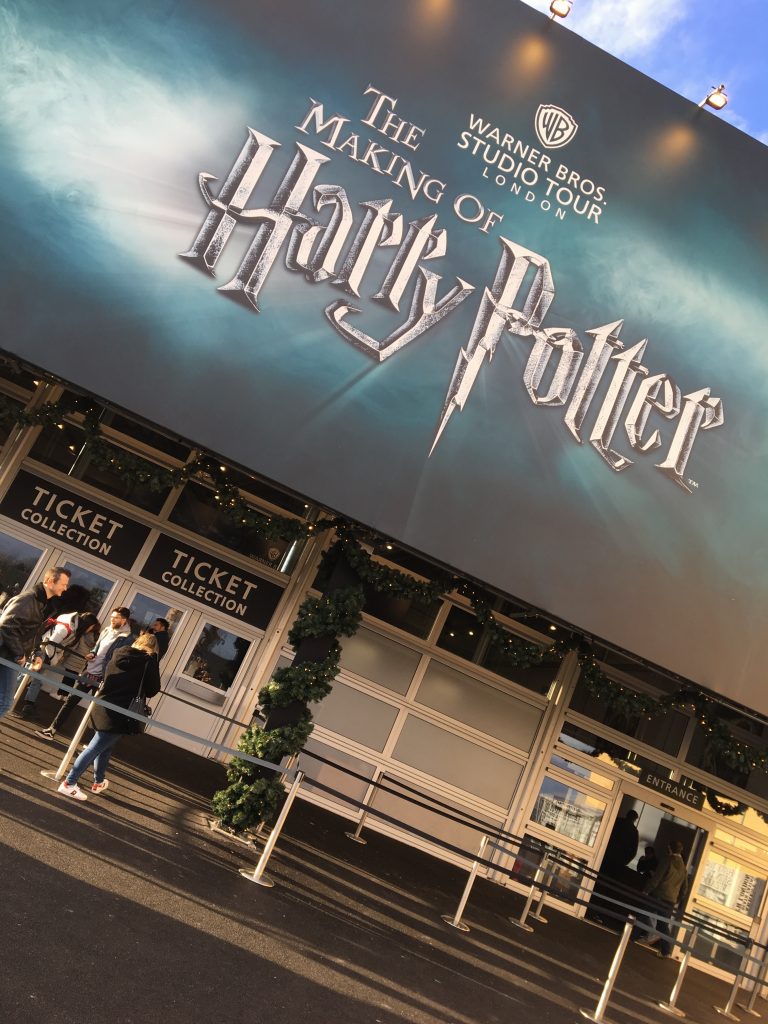 Our powerful system is capable of informing the user of any leaks, and it also identifies whether fuel levels are too low or high; users are alerted by auditory and visual alarms to ensure any problems are dealt with quickly.
Following completion of the project, Harry Potter World were delighted with the results and a few months later, Warner Bros asked us to design a water management system for their site.
Case Study: DACHSER UK
In conjunction with DEVELOPERS WINVIC, DACHSER approached us with a vision of improving their facilities and the services they offer. We were delighted to work with this forward-thinking company and began to implement fuel management solutions that helped them achieve their goal.
They chose Fueltek to take over their fuel management supply because of our track record of delivering quality products that are installed correctly and on time. 
Innovative Fuel Monitoring Software
By integrating fuel dispensing and monitoring solutions with the latest technology, we can give you control of your entire fueling operations.
We're passionate about developing new systems and technologies, including our TankWatch fuel tank monitoring system which provides ease of tracking by using a series of smart probes.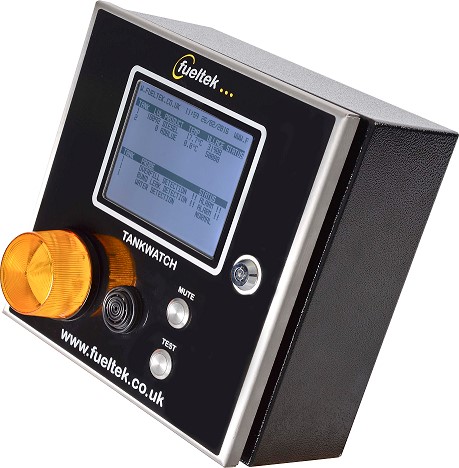 Our TankWatch software can assist managers by giving accurate information on current stock, capacity, movements and deliveries by making it easy to assess any problem areas. Another benefit of this fascinating technology is that it allows you to operate more efficiently and sustainably. 
---
Fueltek has on-going relationships with many leading providers and we look forward to continuing to push the boundaries of fuel management solutions for our customers. 
If you would like to find out more about how we can help your business with our fuel management systems, please don't hesitate to contact us either online, or by calling us on 01254 959047.