How To Minimise Your Fleet's Costs Post Coronavirus
Ensuring that your costs are as minimal as they can be is going to be one of the major jobs on fleet managers hands as the nation begins to return to work. Whilst it is certainly a challenge to cut costs within any business, it is achievable, and in this article we will give you some of the main considerations you should have when looking to save money in the long-term for your fleet.
We will discuss why you should perform a cost analysis, and give some insight into how fuel and fuel management systems could save your fleet a significant amount of money over time.
Perform a Cost Analysis
The first thing that any fleet manager should be focused on is safely getting your fleet back on the road – but a close second is performing a thorough cost analysis to identify any areas of your business in which you can save money.
Take the time to properly analyse all outgoings for your business, including vehicle maintenance costs, fuel, software and wages, among other things. See if there are any areas where you could cut costs, but be sure to prioritise areas that are not vital to business operations, for example any costs that won't have a significant impact on the business if you were to get rid of them today.
It's obviously any businesses priority to ensure their company is financially secure, so taking steps to reduce your outgoing costs is a great place to start.
Stock Up On Fuel If Possible
It's been well documented that fuel prices are extremely low at present, and with many domestic and commercial vehicles stuck at home for the foreseeable future, the price of petrol and diesel doesn't look set to rise any time soon. With petrol available from just under £1 per litre, and diesel commonly found for under £1.05 a litre at petrol stations around the country, now is the time to fill up if you can! It's also worth noting that when bought in bulk, the prices are often much lower than you'll find at your local supermarket too.
If you already have a fuel storage tank installed then you can simply ensure this is filled up regularly whilst fuel prices are still cheap. This is a great way to save a considerable amount of money, especially if your fleet are busy during the lockdown period, so be sure to stock up!
Many fleet businesses across the UK don't have onsite fuel storage, so they are missing out on some of these savings; so now really is the time to invest in a fuel storage tank if you're serious about the safety of your fuel and capitalising on the extremely low fuel prices we see today.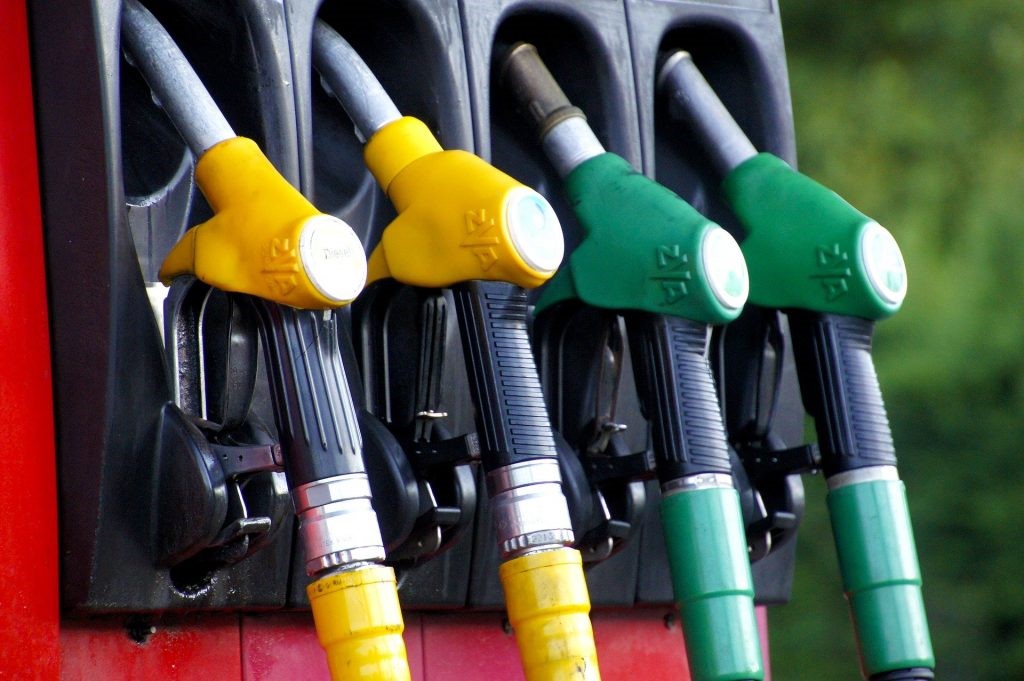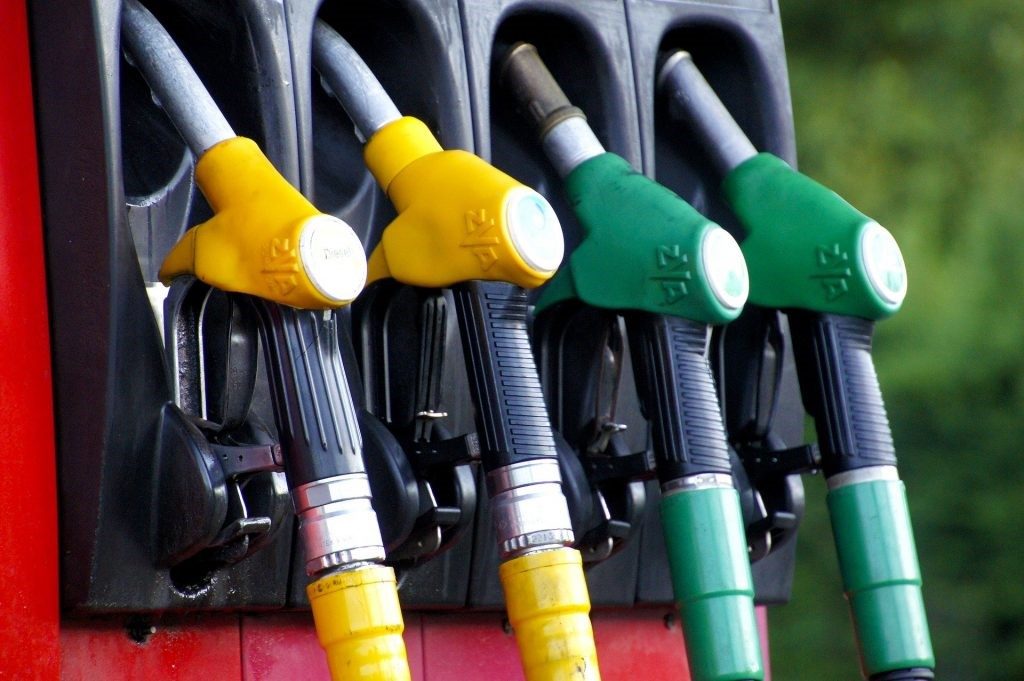 Install A Modern Fuel Management System
Choosing to install a modern fuel management system at your fleet's depot is likely the shrewdest piece of business that you could conduct post lockdown. Whilst the initial cost of the system being installed can be off-putting, it is important to remember the potential savings that your company can make over time by having one on site.
Listed below are just some of the major benefits that your company can expect from investing in a fuel management system:
Keep An Eye On Fleet Fuel Consumption – A fuel management system  makes it significantly easier to identify any problem vehicles or drivers within your business. Fueltek FMO allows you to track all of your driver's fuel consumption, and enables you as the fleet manager to make informed decisions about any vehicles that may need to be replaced or require maintenance.
Prevents Fuel Theft – Fuel theft is still a major consideration for many fleet managers around the UK, and can account for thousands of pounds of lost products each year. Fuel management systems are completely secure and you are able to stop fuel theft from both internal and external sources thanks to the systems ability to identify any discrepancies in throughput.
Fuel Saving Potential – Fuel management systems are ideal for companies that are consistently seeing their fuel bill rise. By keeping a closer eye on how much fuel each of your drivers is using, you can make better informed decisions. For example, you may find that one particular route is taking considerably more fuel than expected, this allows you as the fleet manager to identify the reasons for this and amend the route accordingly.
There's no denying that fuel management systems genuinely have the ability to save your business thousands of pounds on a yearly basis, so it's well worth considering one in the near future if you haven't got one already!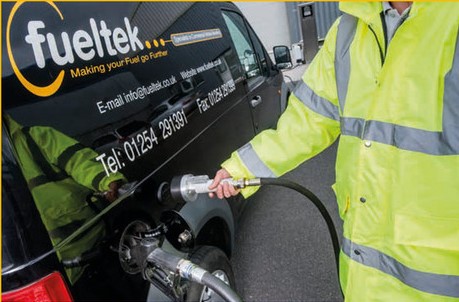 If you're interested in learning more about how one of our modern fuel management systems can help save your business money over the coming years, then please do feel free to get in touch with us today.
You can contact us by calling our team directly on 01254 291391 or by emailing us on sales@fueltek.co.uk. We look forward to hearing from you very soon!