Metrics Fleet Managers Can Use to Track Fleet Maintenance and Expenses
Detailed monitoring of your vehicle's condition and expenses is essential when running a successful fleet, but that can be easier said than done. By employing various metrics in your regular monitoring process, you'll be able to address any issues and keep a closer eye on your day to day operations. These metrics will assist in optimising your business, improving overall efficiency and productivity, and reducing expenditures.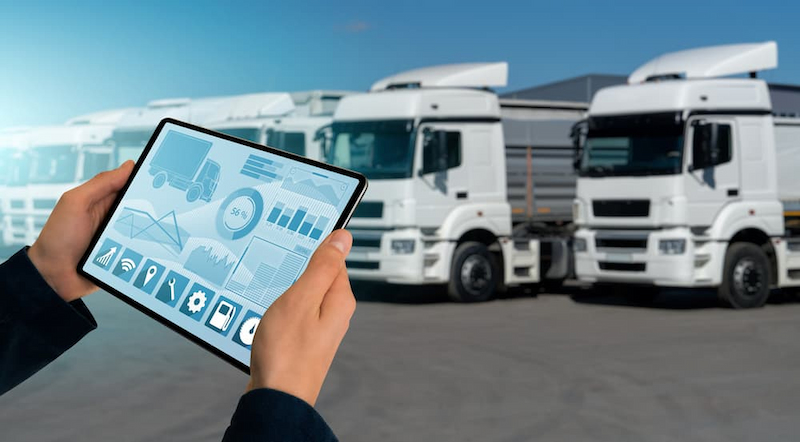 KPIs vs Metrics
Key Performance Indicators (or KPIs) are often mistaken as interchangeable for metrics, but they have significant differences. Confusing these two can create issues for your monitoring and assessment processes. This confusion can make your goals unclear and impact important decisions.
KPIs are how you gauge a business's critical objectives, initiatives or goals. They act as benchmarks that can be tracked against pre-defined goals. For example, you may wish to reduce your overall fuel usage this month to reduce expenses.
Metrics are measurements of the overall health of your business. Your metrics may be loosely connected to your specifically targeted goals. Effective metrics encompass the broader picture of your business and allow you to see how it is progressing toward those goals. For example, you can employ an effective fuel monitoring system to be fully aware of your company's fuel intake and use the data collected to compare past performance and future predictions to identify areas for improvement.
As a fleet manager, you will be confronted with a lot of data regarding your drivers, vehicles and assets. You can review that data more efficiently by employing effective metrics in your daily operations.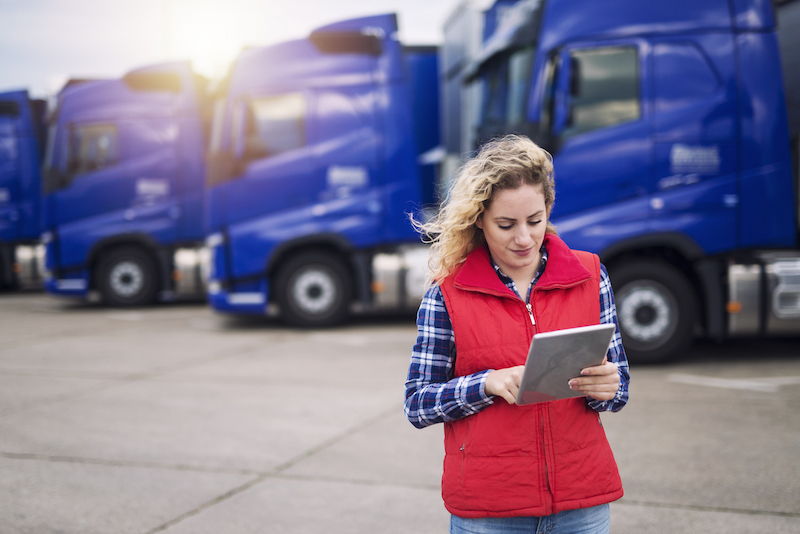 Maintenance Metrics
Performing effective maintenance on your fleet and its associated equipment, such as your fuel storage tanks, is essential for ensuring your operations can run without interruption.
Daily Vehicle Inspection Reports (otherwise known as DVIR) are a great metric that will help keep your fleet moving. These inspections will allow managers to be quickly alerted to any issues with their vehicles and other essential assets before they become detrimental.
Preventative maintenance (or PM) will help you maintain your fleet and supporting infrastructure, extending their working life as long as possible. In addition, you can catch any potential problems before they become severe enough to hamper your business by embracing PM. The best way to implement PM is to create a schedule that lets you track and analyse all your routine maintenance, which can be linked to the previously mentioned DVIR, to increase these metrics' effectiveness further.
Collecting your vehicle's odometer readings is an excellent way of collecting valuable insights into your fleet. In addition, taking the time to track odometer readings will assist in other metrics, such as scheduling the previously mentioned preventative maintenance. It's also helpful in making vital safety decisions on when a vehicle needs replacing. Finally, regularly checking odometers will ensure that your company can remain consistently functional and severely limit unexpected maintenance issues.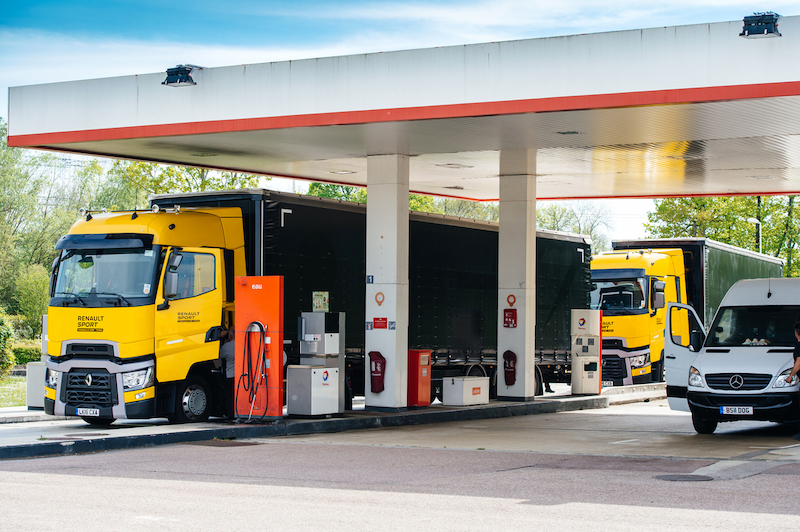 Cost Metrics
Fuel management is an effective metric for reducing your company's expenses. Therefore, it is crucial to track your company's fuel consumption closely. The best way is to invest in a system to monitor and calculate your fleet's fuel usage, like Fueltek's FT4000 range, backed up by accurate, real-time reporting from supporting fuel management software.
By investing in Fueltek's on-site fuel management solutions with dedicated fuel management software, you can take advantage of having complete control over your own fuel station. With Fueltek's online fuel management, you will have remote access to your fuel usage data. Alongside petrol dispensing, the FT400 hardware and software are easily interfaced with our diesel fuel pumps to provide you with all the information you need to streamline your fuel expenses long term, no matter which fuel you use.
A comprehensive metric that should be tracked is your fleet's actual total cost of ownership (or TCO). This is a challenging task for many companies, but knowing your company's true TCO gives you data-driven, confident decisions about your business's future.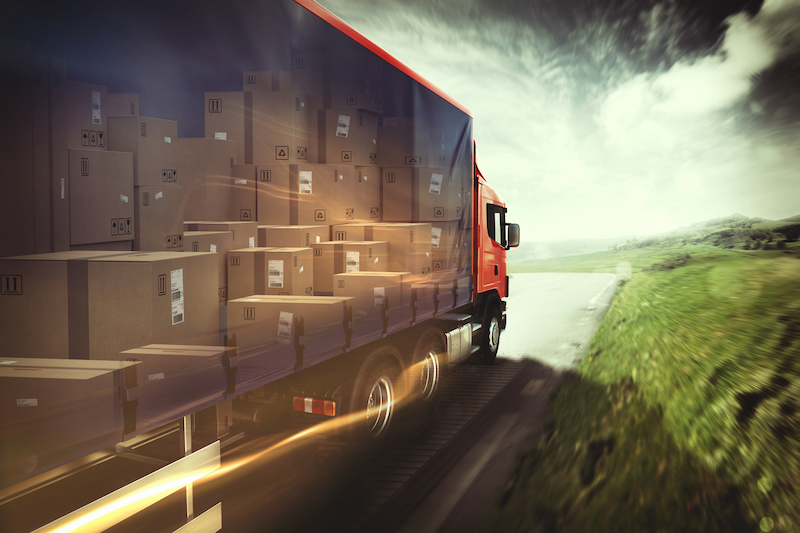 Driver and Asset Metrics
GPS tracking and Telematics will provide you with vital information on your fleet's visibility and an insight into the health of any additional assets. While your preventative maintenance is improved by tracking meter readings, the telematics data can help you proactively monitor your driver's behaviour. In addition, this data will alert you to any unsafe practices conducted by your drivers off-site that could harm themselves, others or the vehicle or unnecessarily increase fuel consumption – like vehicle idling, for example.
Safety is an essential requirement of operating any fleet of vehicles, not just for your team but for the general public also on the road. As a result, the health and safety of your drivers is an important metrics to track. Taking a proactive attitude to the safety of your fleet will limit any harmful accidents and save on unnecessary expenses.
Performance metrics are a culmination of the various previously mentioned metrics. While the earlier ones have a more specific focus, performance metrics are where you compile them to measure the overall performance of your entire workforce. Consider the current data and compare it with records to catch any drop off in quality before it becomes a concern. If you are interested in how fuel management can assist in tracking metrics and improving the overall performance of your fleet, browse our catalogue and then fill out our enquiry form today.