The Biggest Challenges Facing Fleet Managers in 2022
At Fueltek, we are specialists in commercial vehicle re-fuelling solutions, and we understand the struggles that vehicle fleet managers need to solve each year. Of course, every business will strive to balance its expenses with its profits to improve and grow annually. Still, the past couple of years has seen unprecedented issues that have profoundly negatively impacted every vehicle fleet. While the Pandemic and Brexit have passed, their impact is still strongly felt across the UK haulage sector, presenting new challenges for fleet managers in 2022.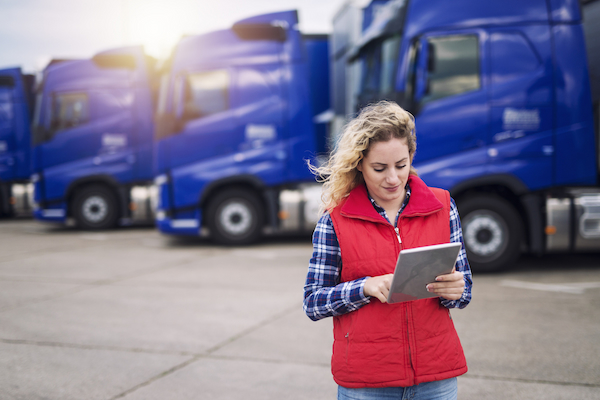 The Ban on Rebated Fuel
With the UK government taking significant action to limit carbon footprints and achieve a Net-Zero Target by 2050, many sectors are having to re-assess their current working processes, with the automotive industry facing ongoing unparalleled changes in regards to fuel.
From April 2022, rebated diesel (or red diesel) will lose its tax relief and return to a standard tax rate. This is also true for rebated biofuel. Additionally, the use of red diesel will be limited to only predefined uses, thereby limiting its use as well as reducing its appeal. Only specific machines and vehicles will be allowed to use these rebated fuels, such as agriculture, forestry and fish farming. This is a measure to force companies to switch to more eco-friendly fuels such as biofuel with lower carbon emissions.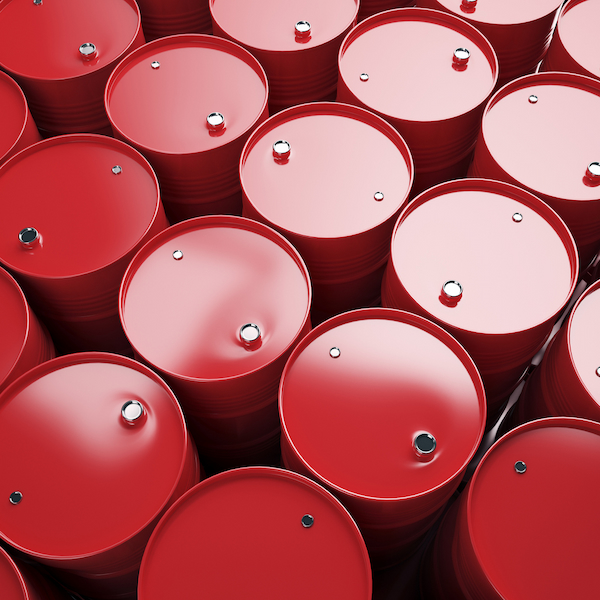 The Benefits of HVO
A popular replacement for red diesel is HVO. HVO is a hydrogenated or hydrotreated vegetable oil made by mixing the oil with hydrogen at high temperatures and pressures. This is a more eco-friendly fuel because it contains straight-chained molecules and has few impurities.
This low carbon alternative is growing in popularity throughout the transport sector to reduce the current greenhouse gas emissions and address climate change. HVO also benefits from working in existing vehicles without the need for modifications or changes to current fuel supply infrastructures.
Increased Expenses
For fleet managers, their most significant expense will be their fuel usage. Therefore, most fleet managers will embrace fuel monitoring equipment combined with a computerised online fuel management system to ensure they can get the most out of their fuel supply and decrease expenses. However, one critical issue that fleet managers face is that despite the increased financial efficiency afforded by their fuel management system, the cost of fuel overall is out of their control.
Even a slight increase in fuel costs can lead to a steep rise in expenditures, and companies without an effective fuel management system can suffer financially. Additionally, due to the events of the last couple of years, these increased prices are becoming more difficult to predict.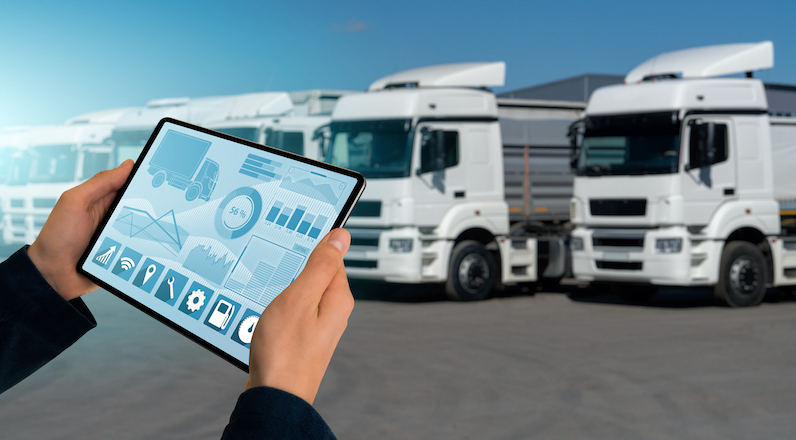 Cost-Effectiveness Through Technology
When it comes to the struggles of balancing your fleet's expenses, especially fuel, technology seems to be the answer. At FuelTek, we have spent many years supplying solutions to increase fleet fuel efficiency. In addition, we offer fuel storage tanks that can provide you with a more convenient onsite solution for your fleet's needs. These customisable tanks can be measured in litres or gallons to suit your diesel pumps and come with a unique outer tank shell containing any spills or leaks detrimental to most storage tanks.
As experienced providers of effective fuel management systems, we have seen a significant improvement in fuel efficiency from our customers when they embrace online fuel management. In addition, we believe one of our most popular products, TankWatch, can significantly improve a fleet's fuel efficiency. This proven fuel monitoring system perfectly complements our FT4000 range of diesel pumps or can be used alone for just fuel monitoring. In addition, it can be used either in a managerial capacity or for reporting purposes through a web browser, allowing you to immediately find the vital data you need about your fleet's fuel usage.
Recruiting New Drivers
Recruitment has always been a struggle for the transport industry. However, the unfair stigma that being a driver in a fleet is somehow not a desired occupation has led to decreasing numbers of drivers being recruited yearly. Additionally, the supply chain issues aforementioned are causing increased pressure on the sector leading to driver burnout and long waits for deliveries, emphasising the negative image.
Brexit also hurt driver numbers significantly. The Road Haulage Association (RHA) states that around 60,000 LGV drivers were initially from EU countries, many of them chosen to return home due to Brexit. This has created a considerable drop in drivers available for deliveries. This initial issue was mitigated with the help of employment agencies, but with agency workers being hired temporarily, this is not a permanent solution.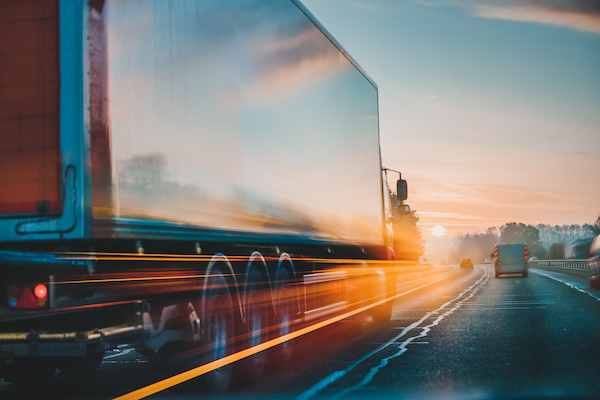 Encouraging Driver Applications
With the introduction of new tax legislation, IR35, agency workers will be made less successful but could lead to more significant benefits. This legislation was introduced in April 2021 and is slowly developing through 2022 as a successful incentive for driver recruitment. The details of the regulations are that medium or large haulage agencies that turn over £10m per annum (or have above 50 employees) are no longer able to hire drivers working as a limited company.
Unfortunately, when this rule was put in place, it initially did more harm than good as it made UK companies struggle more to find HGV drivers. The solution is to find ways to encourage drivers to be hired permanently, invest in them, and upskilling can help with this. For example, upskilling workers from neighbouring sectors such as warehouse workers into HGV drivers reveals a good source of dedicated drivers. Additionally, several apprenticeship schemes around the UK encourage increased hiring into fleets, which benefits your fleet and the sector.
Premium Fuel Management Solutions across the UK
FuelTek offers a range of fuel monitoring and management solutions for a broad range of companies throughout the country. As specialists in commercial vehicle re-fuelling, we keep a close eye on the state of the industry and pride ourselves in our effective solutions that have proven very cost-effective for our customers.
If you're interested in exploring ways to improve your fuel efficiency, please browse our brochure online to see what we could provide. Alternatively, get in touch with us directly through our contact form or call us at 01254 495765 during office hours, and one of our team will happily answer all your questions.