The Benefits of Using On-Site Refuelling
Working in fuel-management is a demanding line of work, but we are here to support you. In this article, we are going to cover the many benefits of swapping to an on-site refuelling station, such as reduced labour, reduced fuel theft and improved inventory checks.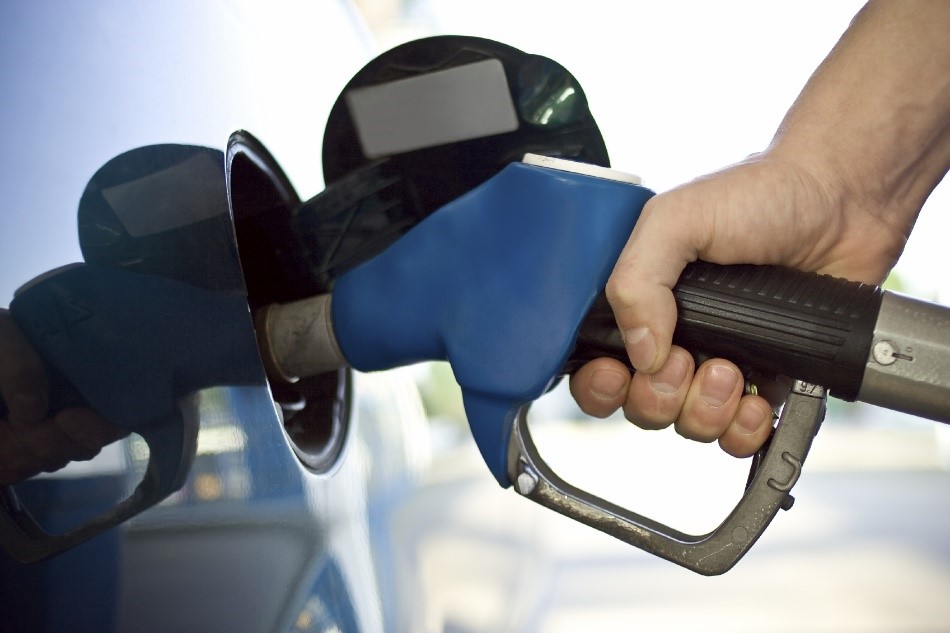 Reducing Your Labour Costs
Time is money, and reducing unnecessary processes leaves your staff more time to achieve additional goals or the same number but to higher standards. Therefore, reducing your labour costs should be one of the main priorities in your company's management.
With on-site refuelling, you can get your fuel refilled between shifts, ensuring the smoothest transitions between drivers that you could hope for. Similarly, your drivers only need to move the vehicle to the station; say goodbye to the endless moving of equipment for what should be a simple task or asking your drivers to go out of their way to stop by expensive refuelling stations.
On-site refuelling offers your company greater flexibility and freedom; something that your bottom line is sure to appreciate.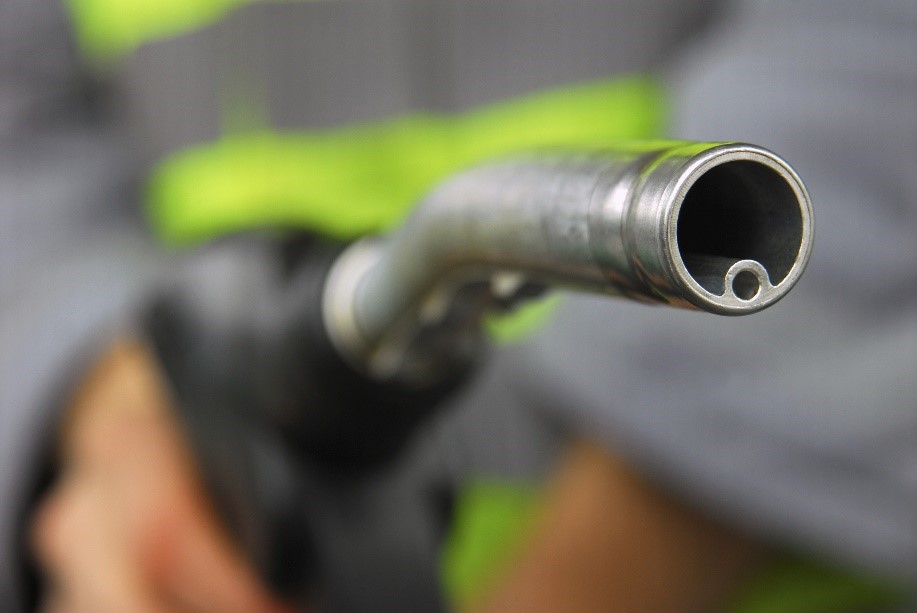 Reducing Fuel Theft
Whether your fear of fuel theft comes from an unknown threat within the company or an outside job, preventing fuel theft is sure to save your company money and business owners' endless restless nights. Our fuel management systems are incredibly secure to prevent all kinds of theft.
Our on-site refuelling stations require staff authentication before fuel extraction can take place. This is carried out in the form of a two-step process involving personalised key fobs or cards, combined with a key code.
To access the fuel, your staff must use their personal key fob. This identifies which user is trying to extract fuel from the reserve, as well as how much fuel is taken. If a disproportionate amount of fuel is taken – for example, if your employee is filling a personal tank as well as the company vehicle, this information will be recorded and immediately accessible from the specialist computer software which is part of the management system.
The second step of the verification code requires the input of a key code; this ensures that should one of your staff accidentally misplace their key card, a potential thief won't be able to access your fuel without also knowing the code. Similarly, our fuel management systems are made from strong materials to prevent more hardened criminals from boldly trying to break the container to get to your fuel supply.
Reducing and preventing fuel theft is important for more reasons than simply saving costs; when you or your employees suspect that fuel theft is occurring within the business, it can cause unnecessary tensions between staff, which can lead to arguments, stress, and wasted time. You could avoid all of this by investing in a modern fuel monitoring system, which is capable of keeping close tabs on all fuel stock movements.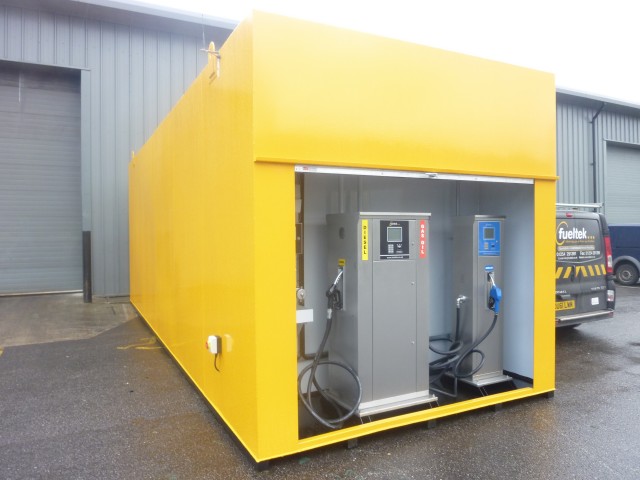 Plan with Greater Efficiency
As previously mentioned, high-quality on-site refuelling equipment works best alongside a detailed online fuel management system which can keep track of all your fuel, and even formulate automatic reports. By saving on admin time, your staff can focus on more demanding tasks, such as brainstorming ways to further reduce or streamline unnecessary processes, prepare for the future, or learn new technologies.
With on-site refuelling equipment and software, you can achieve greater precision when documenting the amount of fuel used on journeys in different weathers. This can help you to plan more efficient routes for your drivers and to learn that a fuel report may tell you when an employee has taken a questionable detour on your fuel and time.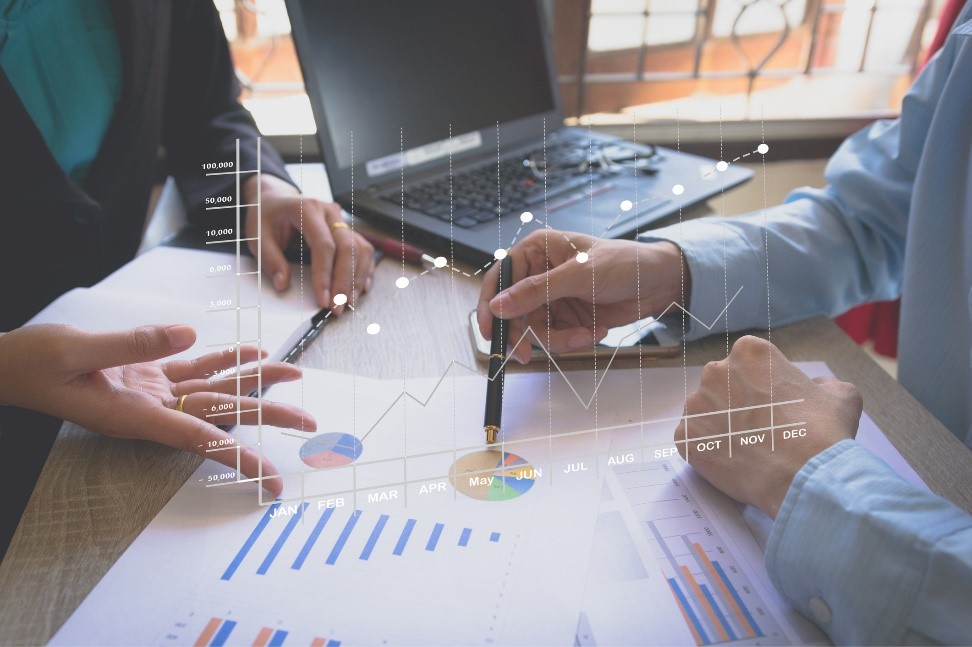 Greater Control
Overall, you will feel as though you are more in control over all those details that make the difference between your company and your competitors. When all the advantages are together – the greater administrative efficiency, staff reliability and saved fuel costs – you will quickly see that upgrading to on-site refuelling is about more than just ease of access, it's about reshaping your business to maximise efficiency and happiness amongst all staff.
If you're looking to invest in on-site refuelling technology but have some questions regarding the installation process, available fuel types, or simply want to know more about how it works, you can contact us to speak to one of our dedicated team. We are experts in fuel and are more than happy to learn about your company and how we can help you achieve your goals.