Fuel Management in Fleet Management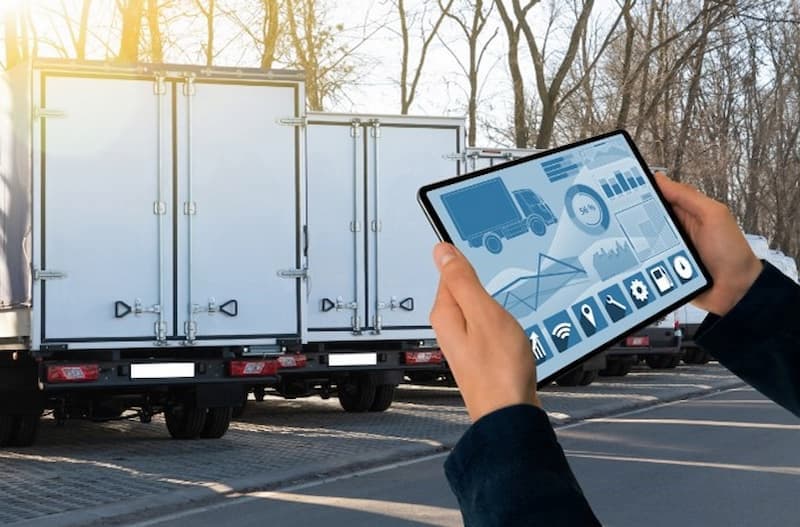 As a fleet manager, whether it is a handful of arctics or hundreds of transits, making sure they are being used optimally is essential. We explore the importance of fuel management and why it should be well-established within your entire fleet for the most efficient use of fuel, time and resources
What Is Fuel Management?
Fleet fuel management involves monitoring, maintenance and control over the fuel of a fleet of vehicles. This can also include the distribution of fuel. Whether you believe you have a system or not, you will likely have a system already in place if you believe you have a fleet of vehicles.
For example, if you have a collection of vans on a fuel card, this would be classed as fuel management. Alternatively, you could have a vast array of lorries which use onsite fuel. Again, this is fuel management. However, making sure you have the best tracking equipment as part of your fuel management is essential to the success of your fleet operations.
Why Is Fuel Management Important?
Fuel management is essential for keeping job costs and overheads down. Keeping track of the fuel you use can highlight any anomalies in your finances and expenses. This could offer significant benefits in highlighting any maintenance issues with your vehicles. With accurate fuel monitoring, you can pick up on any vehicle which may be using more fuel than usual, which could indicate a problem with the car, van or lorry. This can significantly reduce big maintenance jobs, which cause vehicle downtime, costing you time and money within your operations.
It can also prevent fuel theft. Whether you ask for receipts from their vehicles or offer the use of a fuel card, they can easily be used for other vehicles outside of the business and may not match up to your records. Improved onsite fuel management systems can reduce these errors and discrepancies and allow a better insight into the exact fuel needs of your business.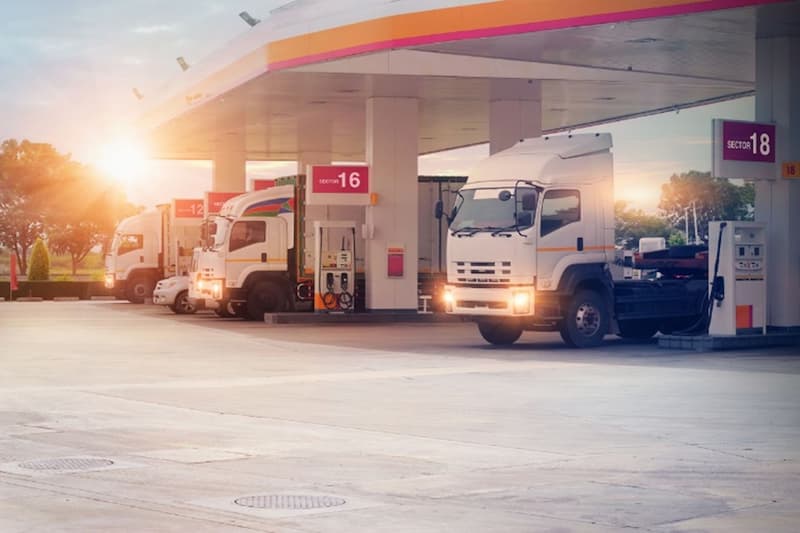 In addition to offering your business reduced costs, it also provides an increase in managing the environmental impact your fleet has on the atmosphere. Addressing your fuel usage and minimising the waste of fuel means fewer CO2 emissions are being produced.
Which Type of Fleets Would Benefit from Onsite Fuel Management?
Any operation that distributes multiple vehicles regularly for various drop-off and end locations would benefit from an onsite fuel facility. For example:
Trucking and delivering fleets. An onsite fuel management system would significantly improve your fuel monitoring if you offer a delivery service and own many vehicles to carry this out.
Trade vehicles. Whether in the scaffolding business or the electrical, if your company supplies a fleet of pool cars, vans or other vehicles, then an onsite fuel management system can offer efficient fuel usage and even save you money.
Agriculture. If your vehicles very rarely leave the vicinity of your property boundaries, then a fueling station within your yard could be a significant advantage for your farm machinery.
Essentially any business that relies on a fleet of cars, whether pool or not, vans, lorries or any other vehicles, a fuel management system can dramatically improve the efficiency of your fuel distribution and costs.
Fuel Cards Vs Onsite Fueling
Of course, while there are various options to manage your fleet's fuel, the most common options are using fuel cards or onsite fueling stations. Whilst both have their unique benefits, if you have a vast fleet of larger vehicles, onsite fueling is usually the best option.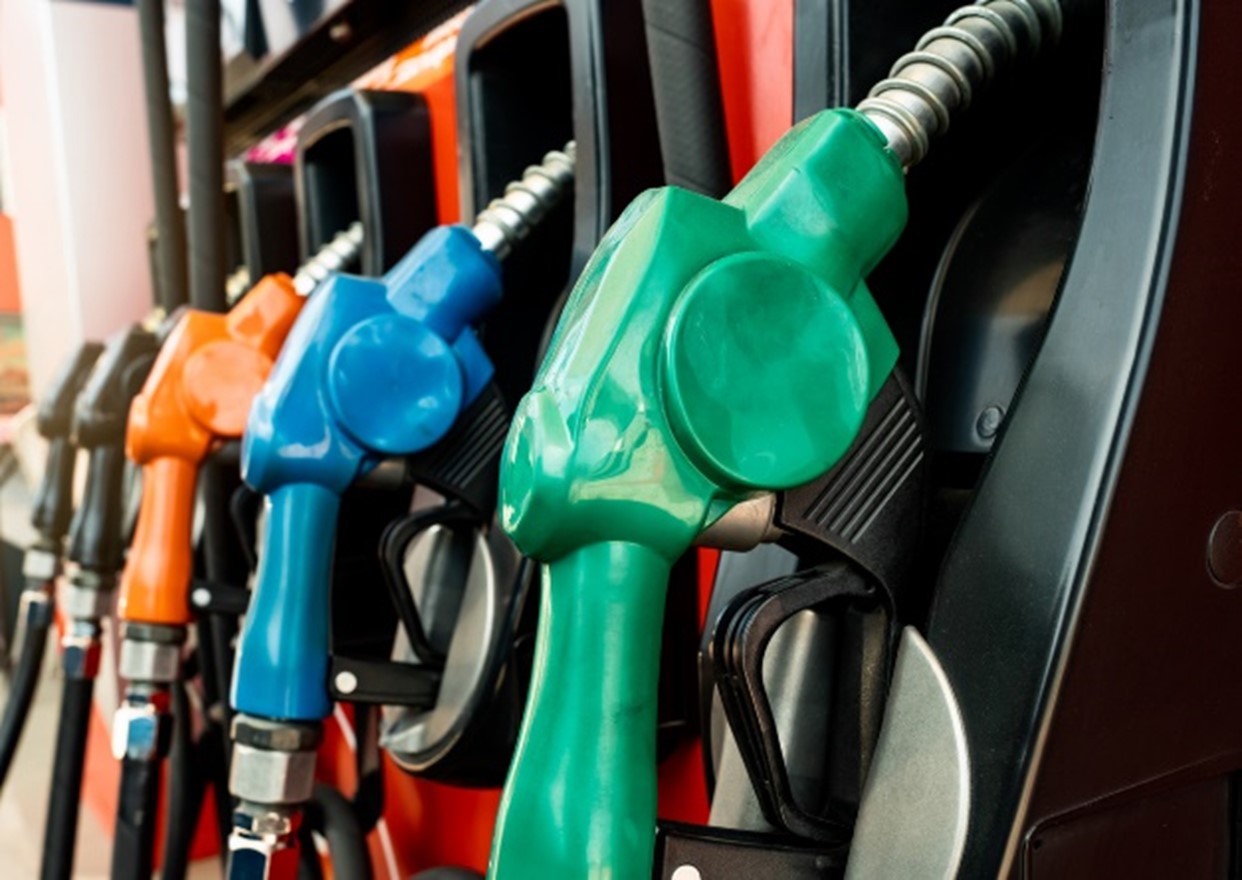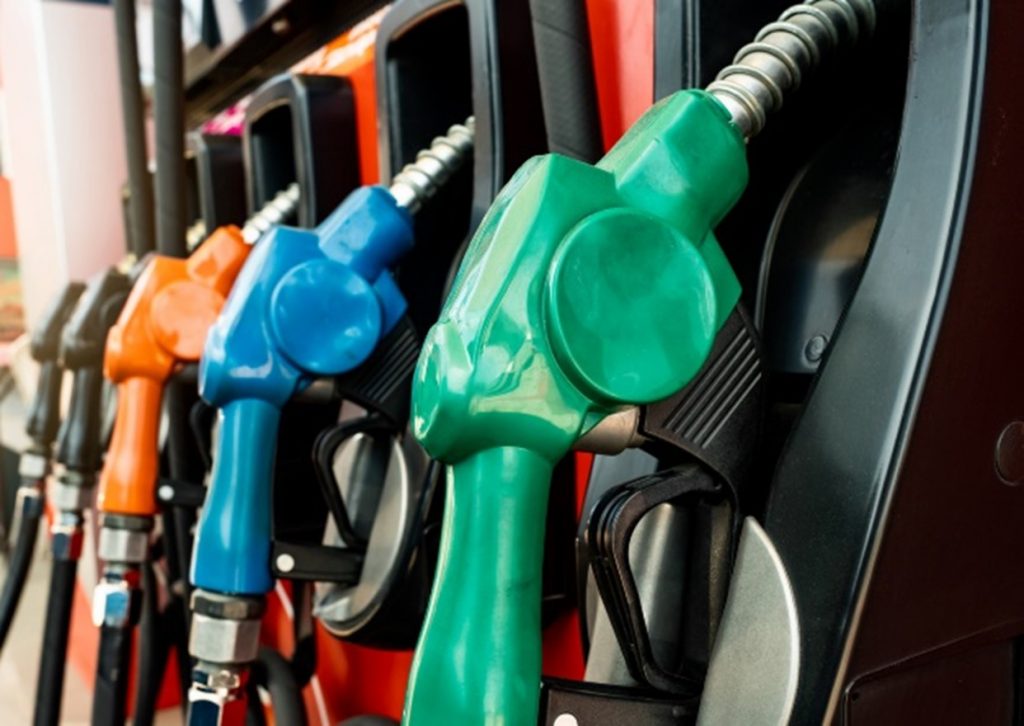 Fuel cards are a great way to keep track of the finance involved with fueling your vehicles, but they offer no benefits when tracking your fleet's metrics. A fuel card doesn't provide the same accuracy as onsite fuel management systems. There is potential for incorrect usage of the cards and lost or abused cards. Alternatively, with onsite fuel management systems, you can buy your fuel at wholesale prices, saving you money, track the fuel usage accurately and even prevent fuel theft with bunded fuel tanks.
Track the Metrics of Your Fleet
Keeping track of your fleet matrix can be a challenge. As a fleet manager, you want to be sure that your vehicles are getting the most out of their fuel and that it is being used efficiently. With our onsite fuel management systems, you can reliably keep track of how much fuel each vehicle requires for its delivery, whether it's taking more than it usually does or allowing you to highlight a potential issue.
In addition to state-of-the-art, onsite fueling facilities, we can also provide you with the ability to analyse the data each vehicle produces with the help of our online fuel management. Accessing online fuel management systems allows you to easily see each vehicle's status, giving you a complete overview of your fleet or an in-depth view of a vehicle with interest. Early intervention is key to a successful fleet, and with the data you can access, you may be able to prevent more extended downtimes as your vehicles require fixing.
For more information on how our onsite fuel management systems work, you can enquire online and take the first step to optimise your fleet's road efficiency.