How to Support your Drivers with Telematics
At Fueltek, we're passionate about creating and installing practical, robust and reliable fuel management systems.
The fuel industry as a whole is indeed becoming more reliant on technology. So our tanks and systems incorporate state of the art technology to increase and improve communications within businesses.
You can use telematics and smart tech to monitor a wide range of information relating to an individual vehicle or an entire fleet.
Technologies such as GPS can track vehicle activity, such as location, speed and direction, and sensors can feedback on driver activity, including brake speed, acceleration habits and cornering. Engine diagnostics are also instrumental in managing your fleet, providing real-time information on warnings, faults, consumption and efficiency.
In this blog, we'll look at the use of telematics in the industry and discuss how you can use different methods of communication and equipment to support and improve your drivers.
Driver Safety and Fuel Efficiency
As fleet technology continues to become more reliable, the safety of your drivers is easier to manage and measure.
GPS is widely used across the fuel industry, and managers can now track their drivers in real-time. This innovative technology allows you to obtain insight into the efficiency of your fleet as a whole.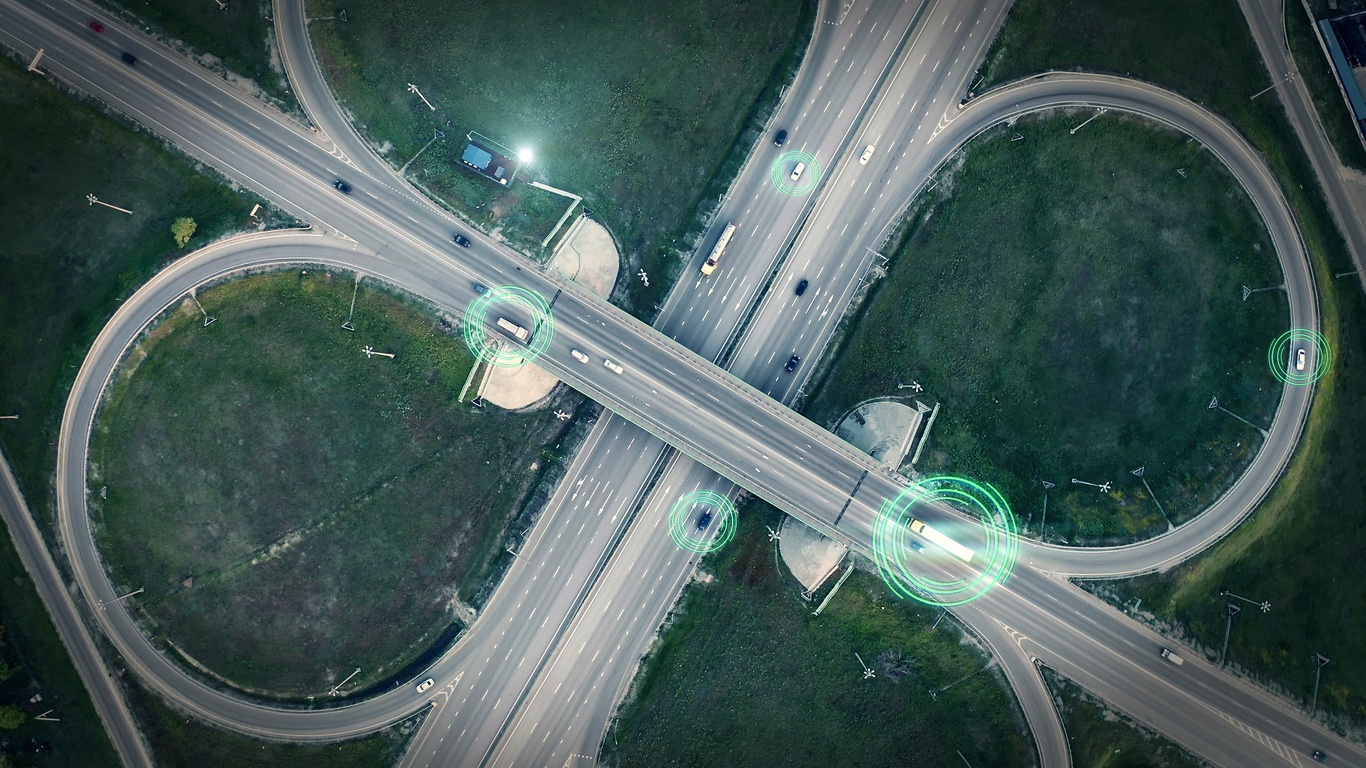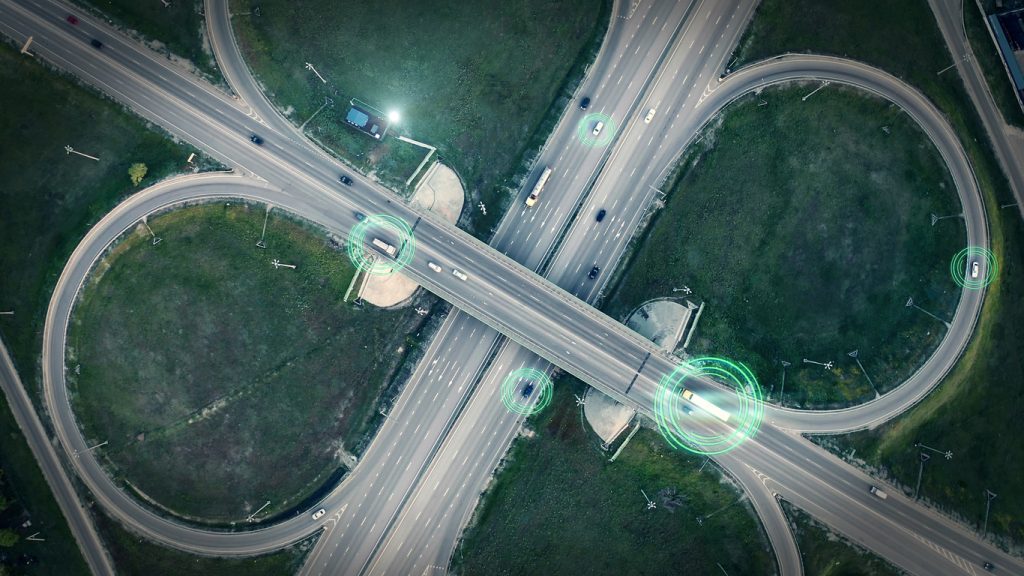 Managers can use software and systems such as GPS to pinpoint any driving habits that could be dangerous or equally, telematics can identify accident spots, unsafe roads or damage to the vehicle which may need to be fixed. By using telematics in this way, you can train your drivers, schedule regular vehicle checks and find alternative driving routes.
Implementing telematics into your ways of working means that you can identify trends and discover new ways to lower your overall fuel consumption and costs. Driving behaviours and routes certainly have a cost impact, so by sending a live alert to your driver of a change or suggesting a diversion, you can improve these areas.
Welfare and Safety of Drivers
We believe that telematics ultimately gives drivers a safe and efficient environment to work in.
It's essential to look after your drivers, and by using telematics, you can keep in constant contact with your drivers — checking in on how long they've been on the road or when it may be time to take a break.
Frequent breaks are necessary for the welfare and safety of your drivers, allowing them to get fresh air, stretch the legs and ultimately reduce the chance of tiredness or accidents when behind the wheel. An HGV driver must take a break of at least 45 minutes (which can be split) after 4.5 hours of driving.
Reward Drivers and Improve Customer Fulfillment
You can reward and motivate your drivers in many ways, including recognition, appreciation, and material rewards.
By gaining data from smart systems, you can personalise your appraisals, giving drivers feedback, guidance and recognition from the statistics available.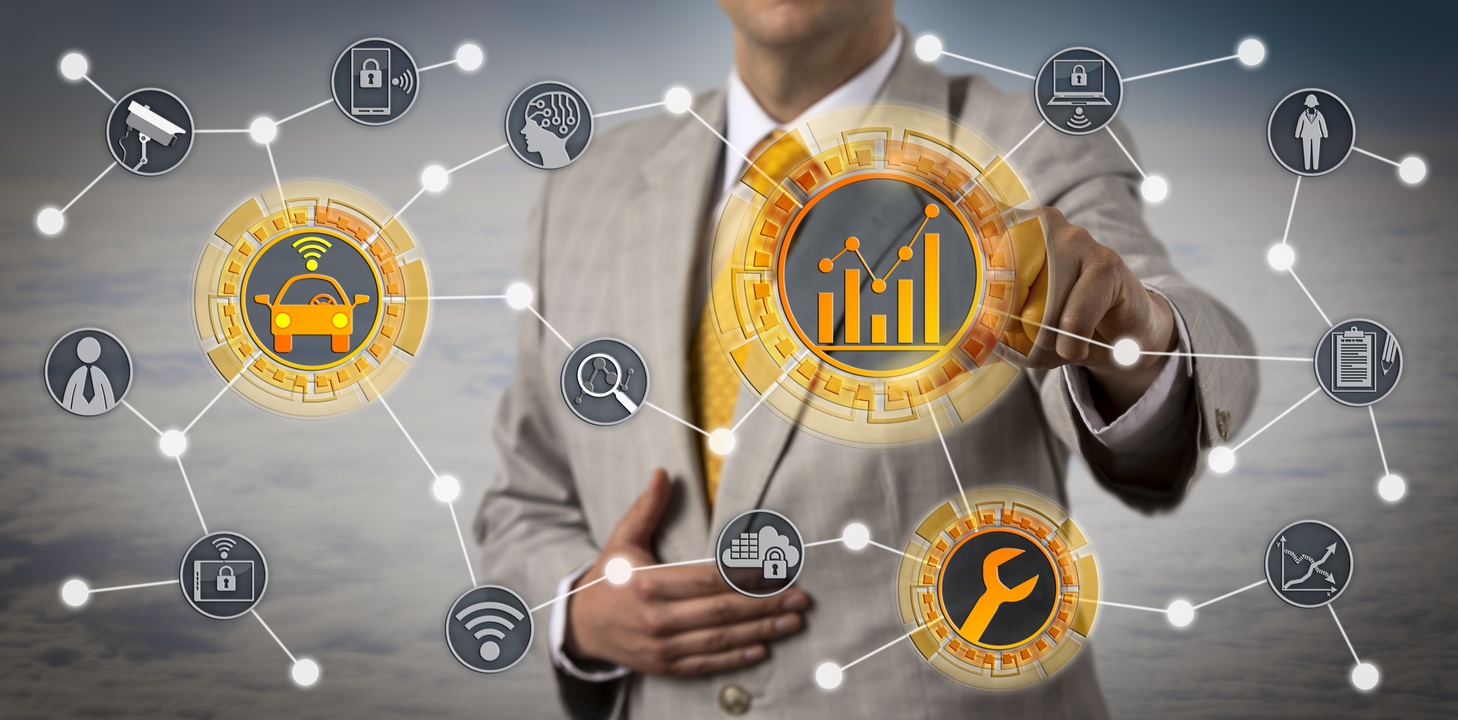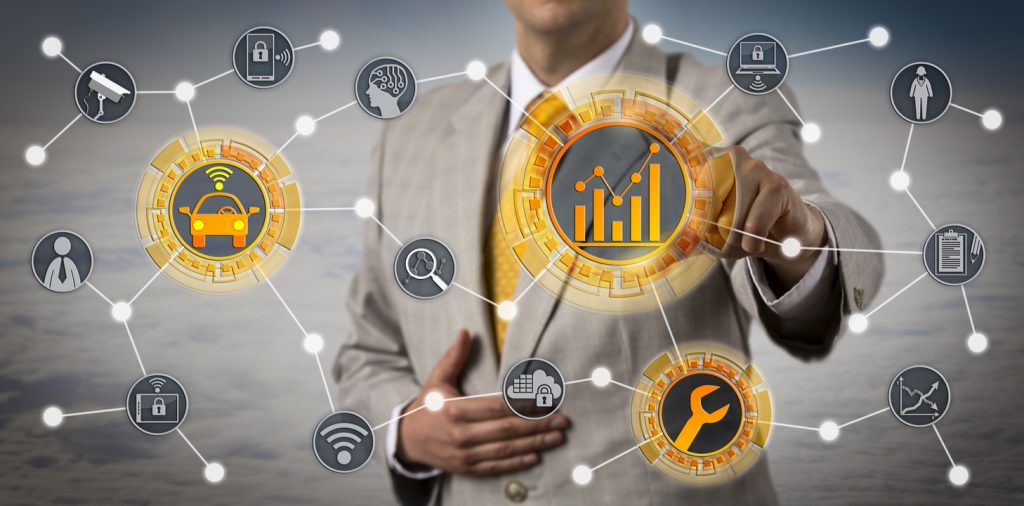 With vehicle GPS for tracking, you can also update your customers with exact ETA information along the way. By opening up a conversation with your customers, they are more likely to be left feeling satisfied by the service you provide.
Fueltek's Telematics Solution
We have designed and created our very own online fuel management software, FUELTEK FMO, that connects with our FT4000 range and dispensing pump interfaces. This innovative technology gives transaction information on pump throughputs which can help to reduce costs and monitor usage.
Our TankWatch fuel monitoring system and software give fleet managers specific information on stock movements, tank capacity, deliveries, and throughputs, making it easy to assess any problem areas. With the increasing cost of road fuel coupled with pressure to manage fuel resources, our TankWatch technology will enable you to operate efficiently and sustainably.
When TankWatch is used alongside the FT4000 range, it can form an integral part of FUELTEK FMO and can be used to produce a real-time stock comparison with the book stock figures.
---
We're passionate about designing and manufacturing products to provide you with the best fuel management system. If you're looking to update your system with the latest tech to add efficiency to your fleet, please get in touch with us. Our team would be more than happy to help you further.
If you're interested you can find out more about how smart technology can help fleet management.